HAVE AN ADVENTURE
WITH A LITTLE MONKEY
BIZNESS MEMBERSHIP!
Unlimited play any day of the week

15% off at the Cafe

2 Free adult admissions per membership

NO registration or cancellation fees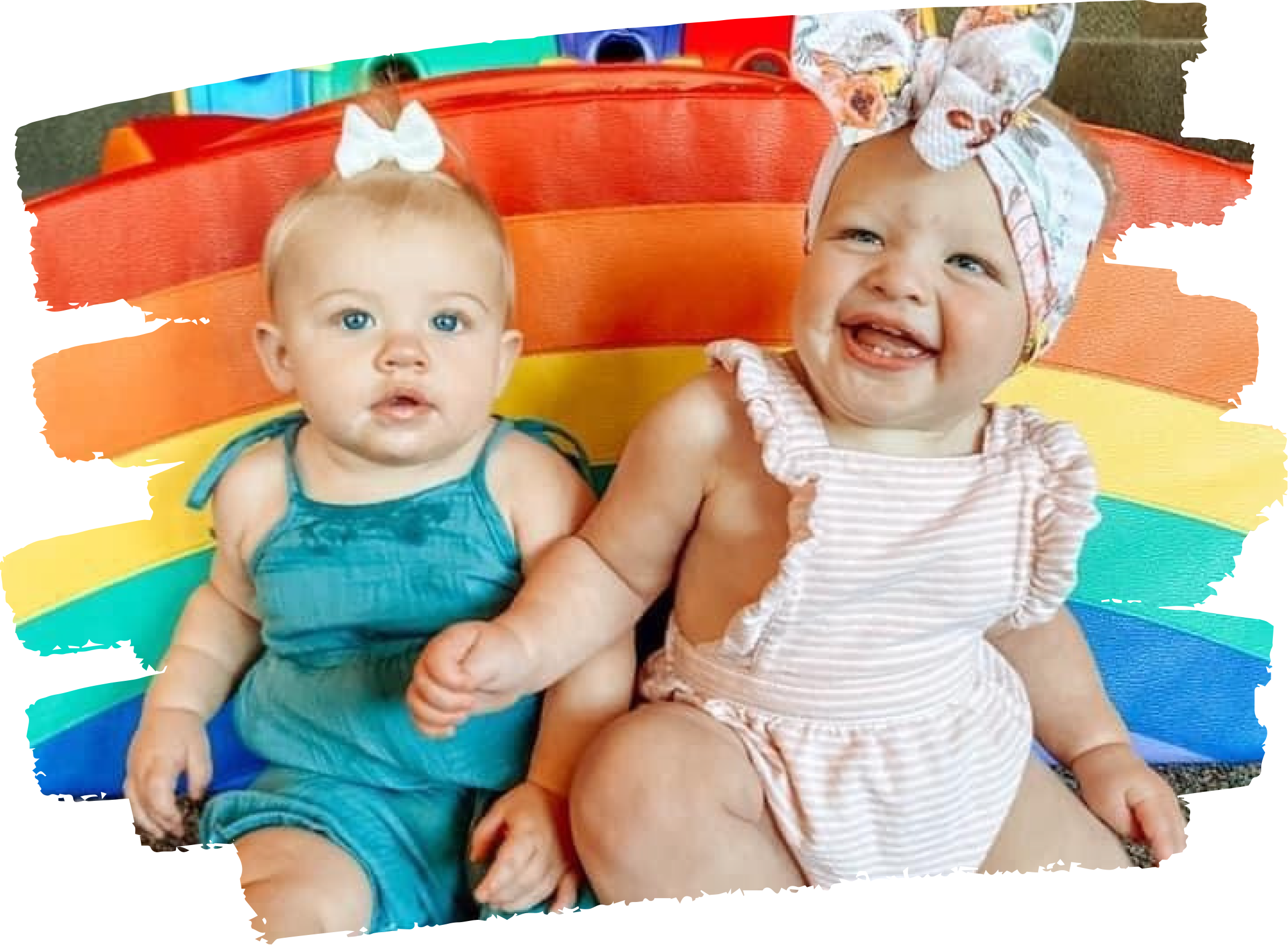 Questions? – We have answers!
How does activation, billing, and cancellation work?
Activation: You can activate your membership online or in the store anytime. Payment will be taken for the first month at the time of activation.
Billing: Your card will automatically be billed once a month, each month thereafter, or until the membership is canceled.
Cancellation: You can cancel your membership at any time. Your card will automatically be charged on the same date each month (depending on the initial activation date) Once you cancel your membership, you will have use of it until that billing cycle is over and then your card will no longer be charged.
Who is the membership associated with?
Each membership is registered to the child. Adult(s) bringing in the child will sign in as usual and your membership will then be used to gain entrance. 
*Each membership allows for 2 adults to enter for free. This can be mom, mom and dad, grandma, grandma and grandpa, aunt and uncle, etc.
What if I have multiple children?
We offer multiple package options, select the package that best suits your needs based on the number of children you have.